Our Services
Maintenance & Improvement Management
Receive expertise-led project management for specific service categories for projects you don't want to manage yourself.
Repair Maintenance
If something breaks in your home, we'll help to diagnose the problem, deploy a service provider, and manage your project until it's repaired.
Lighting Fixtures & Outlets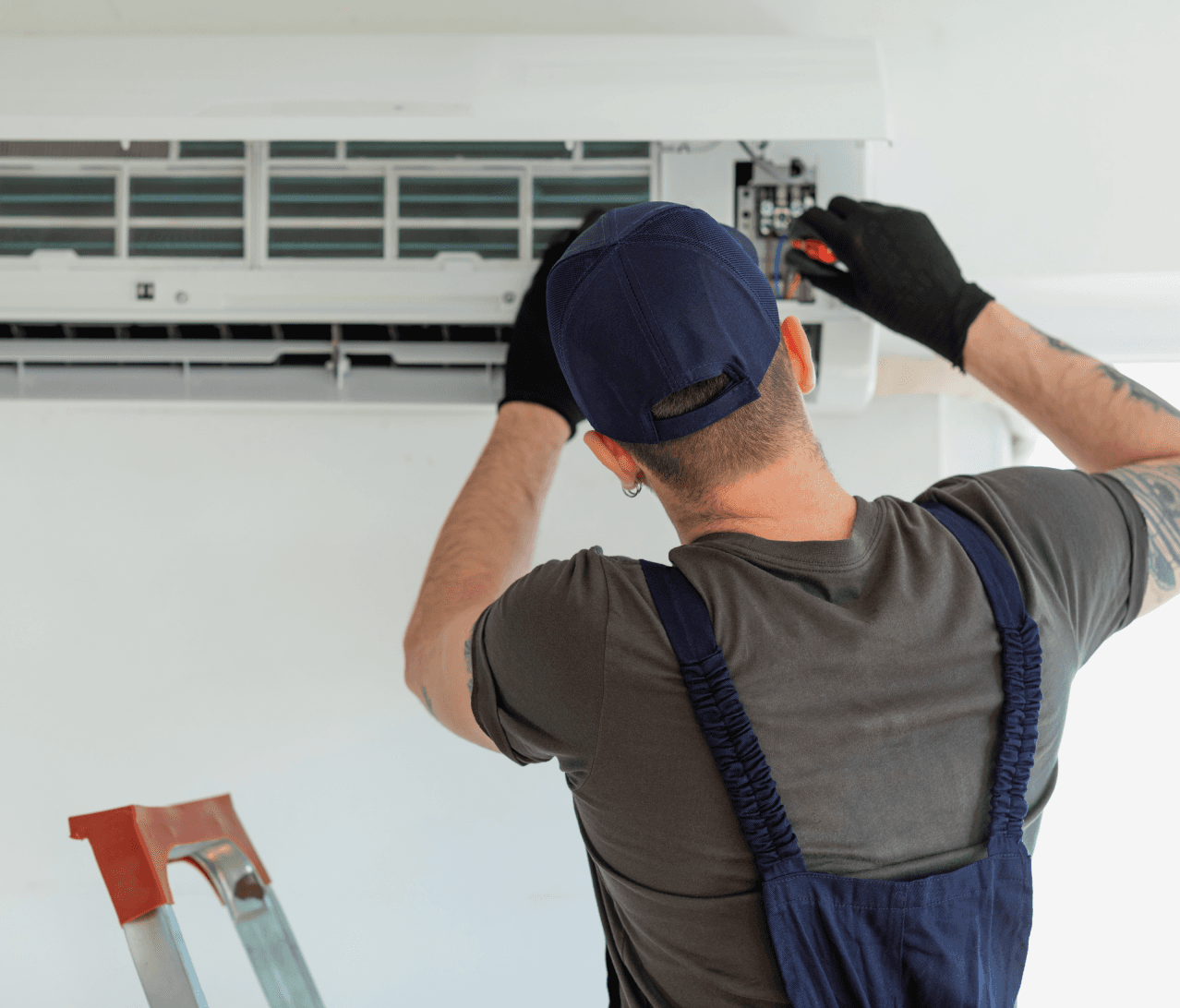 Home Improvement
Your next remodeling project will feel like a breeze with the best vendors, and the right order of operations, and project management - from start to finish.
Molding, Trim, Casing Repair
Sealing, Grouting, Caulking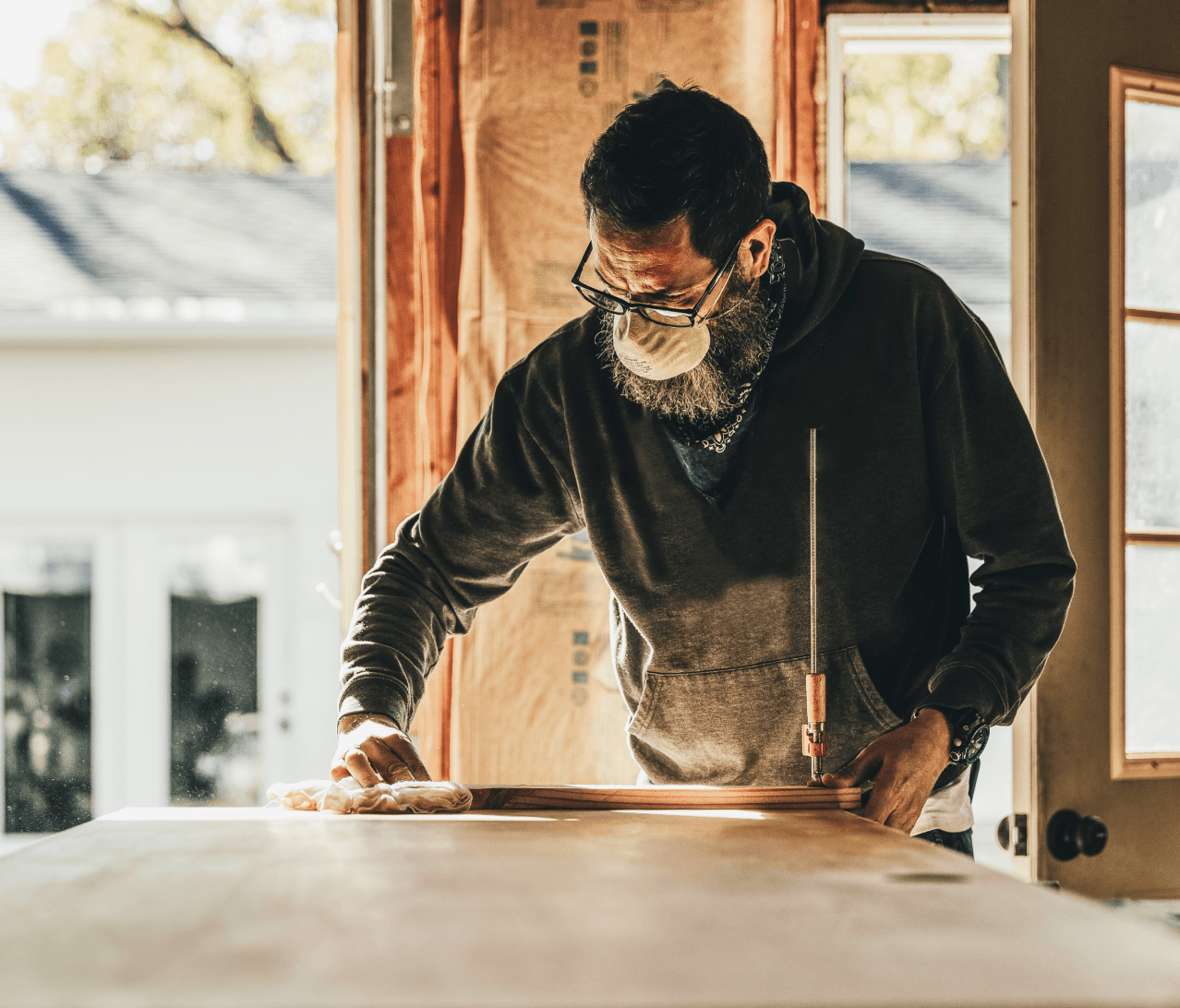 Seasonal Maintenance
Make sure your home is getting the care that it deserves - based on your in-person service visit, we'll create a seasonal maintenance plan for your home.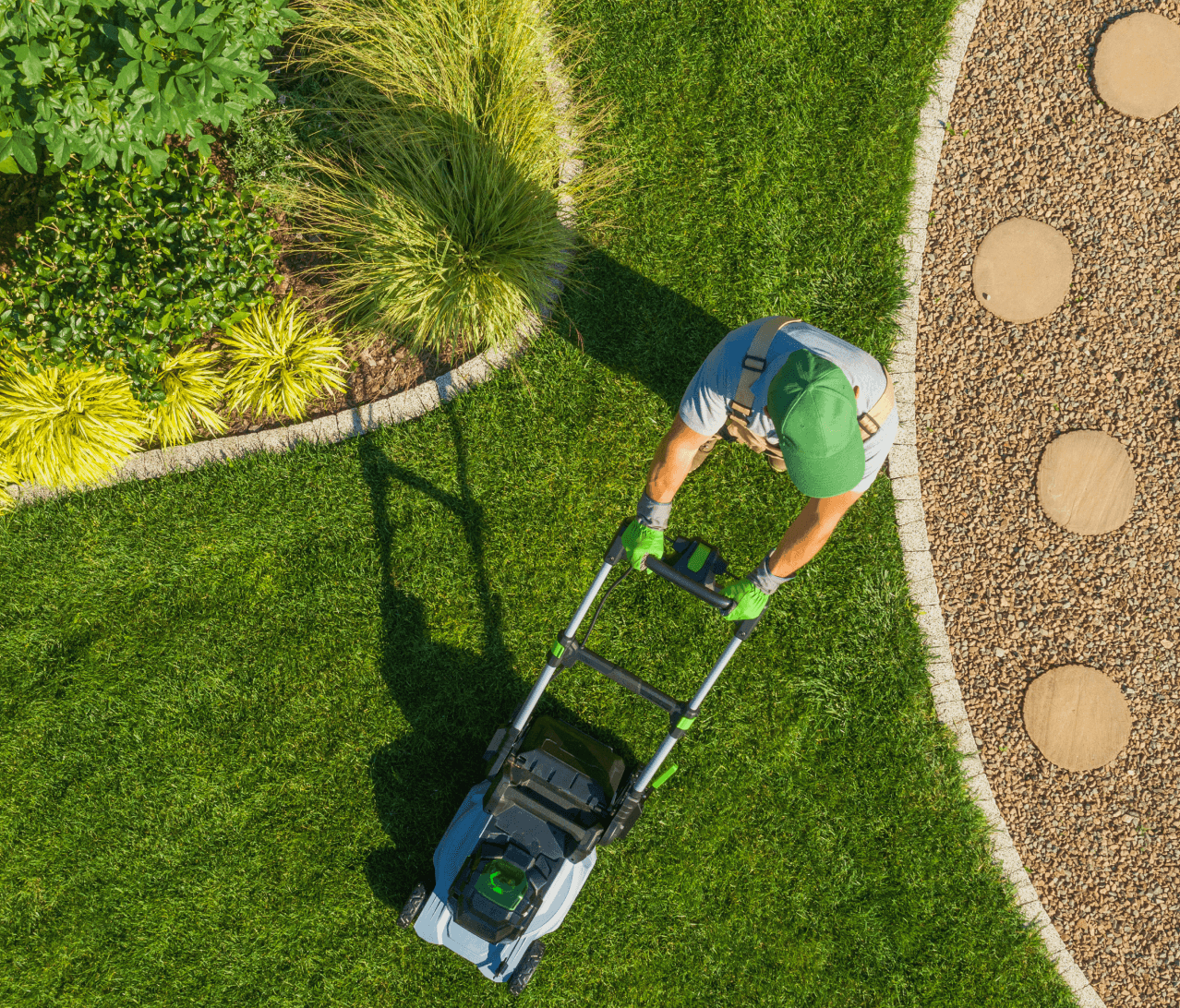 Tech-Fueled Project Management
With a variety of categories, we'll be able to help you manage your home with any new projects, in addition to your personalized home maintenance plan. We add up to a 15% project management fee on all managed projects, depending on project complexity.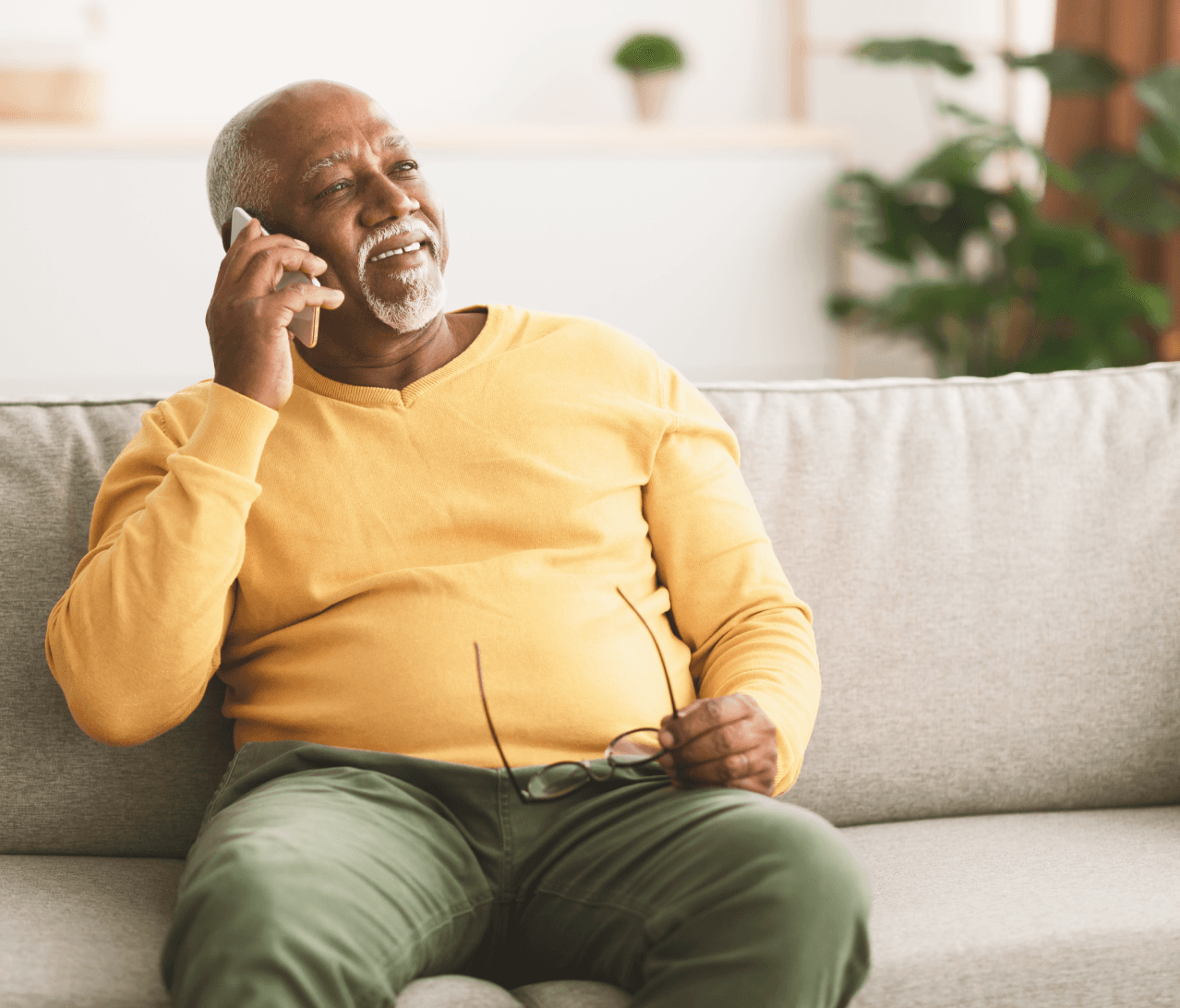 1
Establish timeline
2
Evaluate budget
3
Understand the process and order of operations
4
Deploy a vendor
5
Fix your issue!