How it works
Focus on the stuff that really matters. We'll handle everything else – from easy pay, automatic billing, seamless communication, and more.
01
Sign up and get started
Sign up and get started with no subscription needed – fill in your necessary information and our team will reach out to you. You're one step closer to new projects, fast payment, and easy scheduling.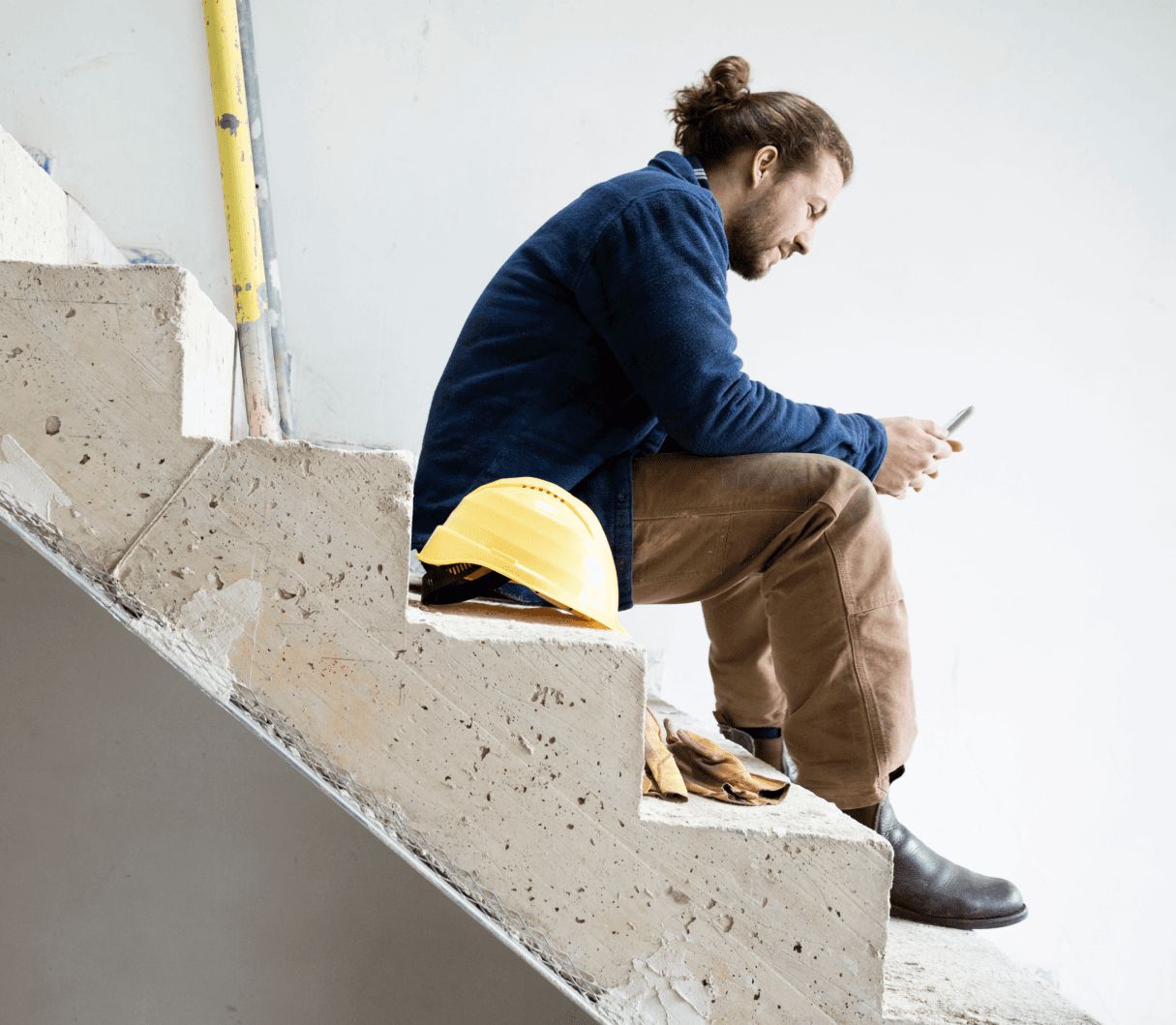 02
Get new projects
When a homeowner is ready for their next project, we'll reach out to our expert team of service providers for estimates and availability. With managed projects, we'll do the work for you - no need to reach out to homeowners on your own.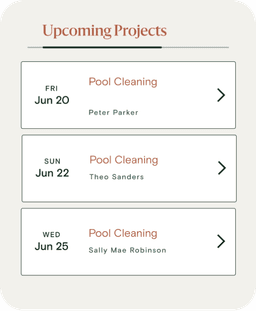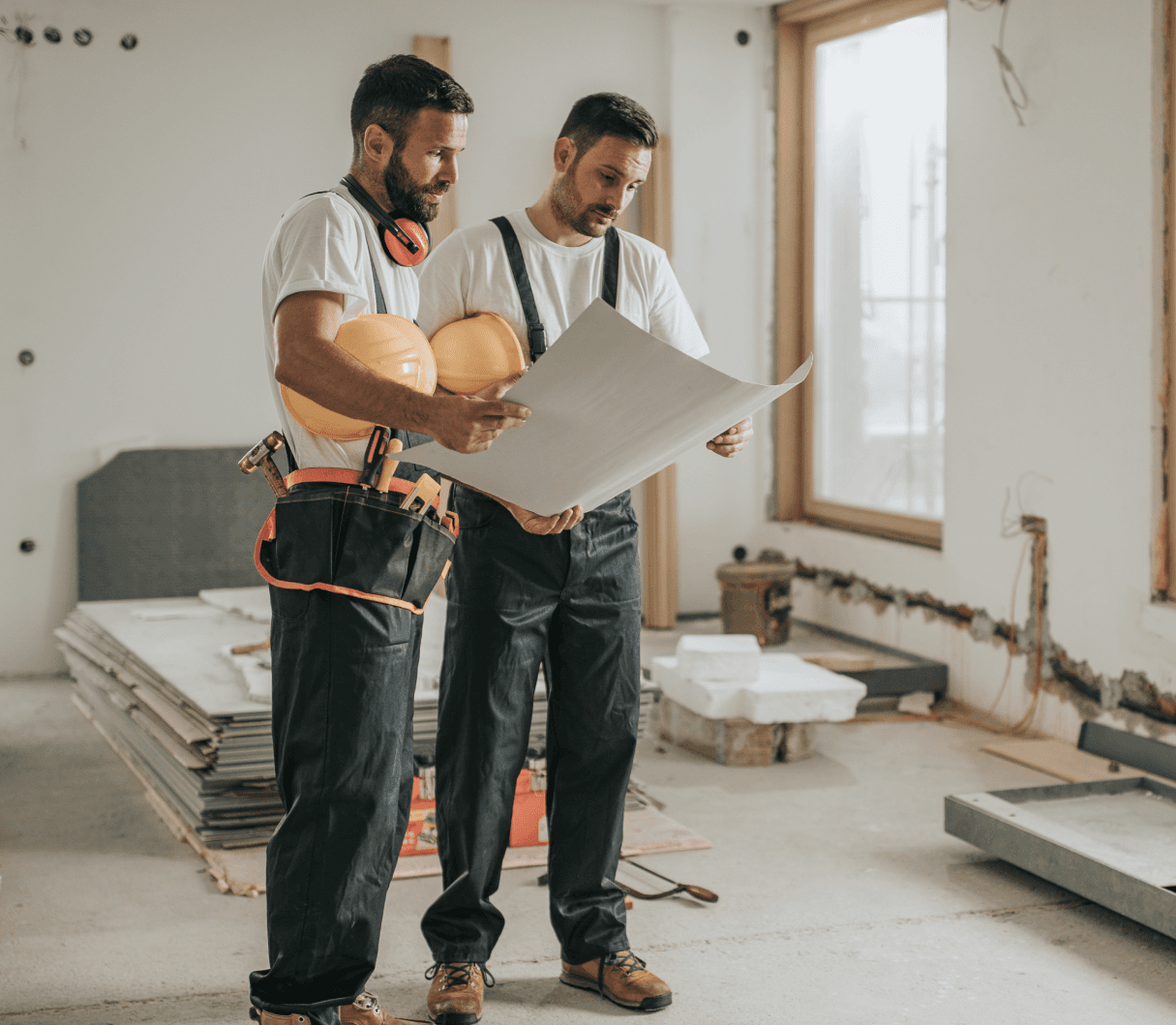 03
Get paid (fast)
After we close our projects, you'll receive (fast) payment from us straight into your account.